Hey! 👋
My name is Aritra Das and I'm a Android Developer and a open source lover.
About me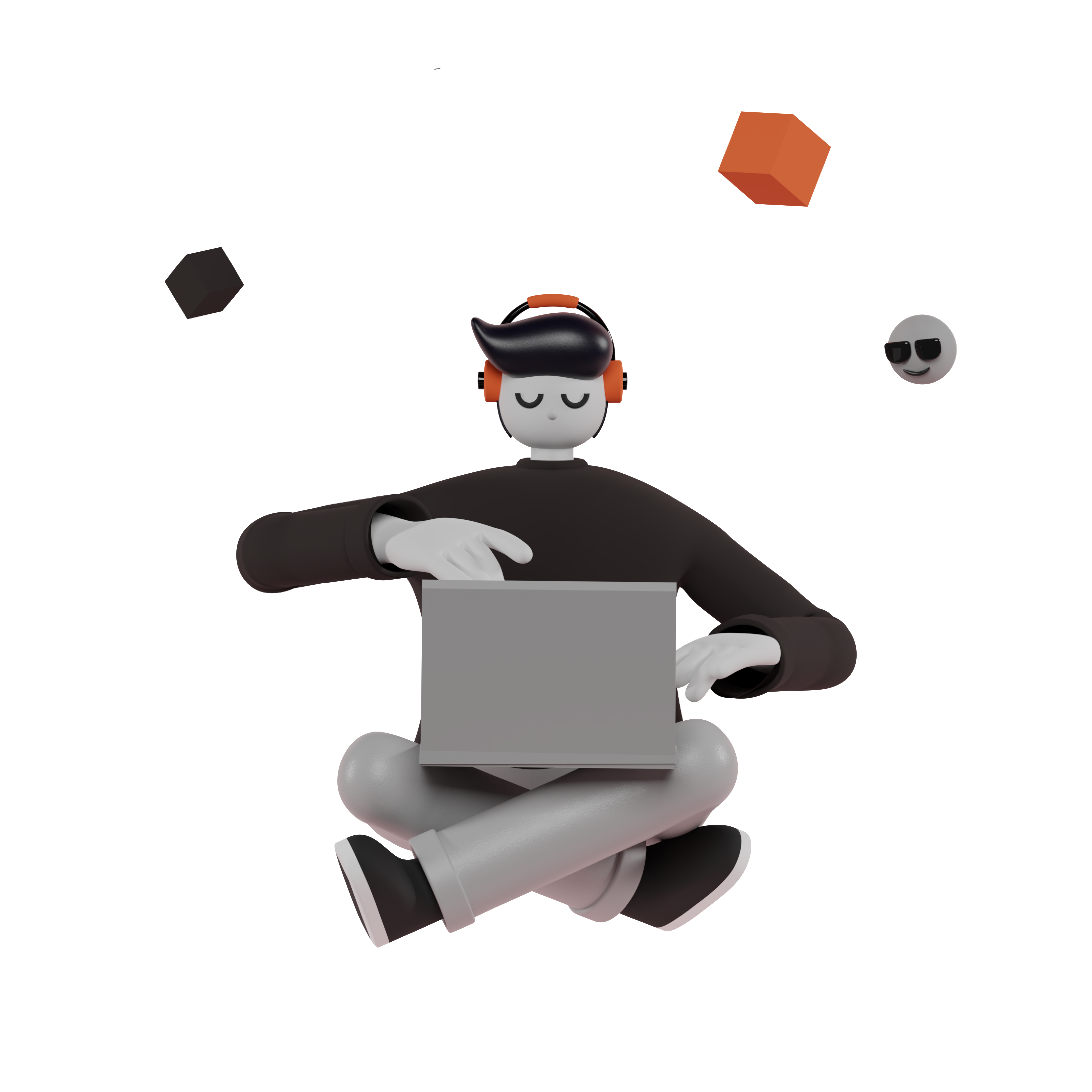 I'm a 3rd Year student currently pursuing B.Tech in Computer Science and Engineering from JIS College of Engineering.
I'm a 👨‍💻 Android Developer (Java) and also started learning Kotlin and ❤️ to contribute to Open-Source projects and participate in Hackathons.
Qualifications
B.Tech Computer Science and Engineering
JIS College of Engineering
2020 - 2024
Senior Secondary School
Central Modern School, Kolkata
2018 - 2020
Frontend Web Developer
Bohon
June 2021 - August 2021
Mentee
JGEC Winter of Code
Feb 2022 - March 2022